Welcome to ICETM 2022|Full Virtual Conference
Important Notice
Due to COVID-19, the organizing committee decides convert ICETM 2022 to
full virtual conference
by Zoom. We apologise for any inconvenience caused.
Hosted by

Educational technology management is the study and ethical practice of facilitating learning and improving performance by creating, using, and managing appropriate technological processes and resources. It is a systematic, iterative process for designing instruction or training used to improve performance. It encompasses several domains including learning theory, computer-based training, online learning, and where mobile technologies are used, m-learning.
2022 5th International Conference on Education Technology Management (ICETM 2022) will be held in full virtual mode during December 16-18, 2022. It aims to be the premier international forum for Education Technology Management focused researchers, practitioners and industry specialists to present and discuss the latest accomplishments, challenges, and future directions.
ICETM 2022 will feature invited speeches, paper presentations and social networking event. It welcomes submission of abstracts and research papers concerning any branch of Education Technology Management and participation of anyone who are interested in the related fields. Abstracts and papers submitted to ICETM 2022 will be subject to a double-blind peer review. Participants with no submission could join the conference by registering online.


| | | |
| --- | --- | --- |
| Submission Deadline: Nov. 15, 2022 | Notification Deadline: Nov. 30, 2022 | Registration Deadline: Dec. 8, 2022 |
Conference Proceedings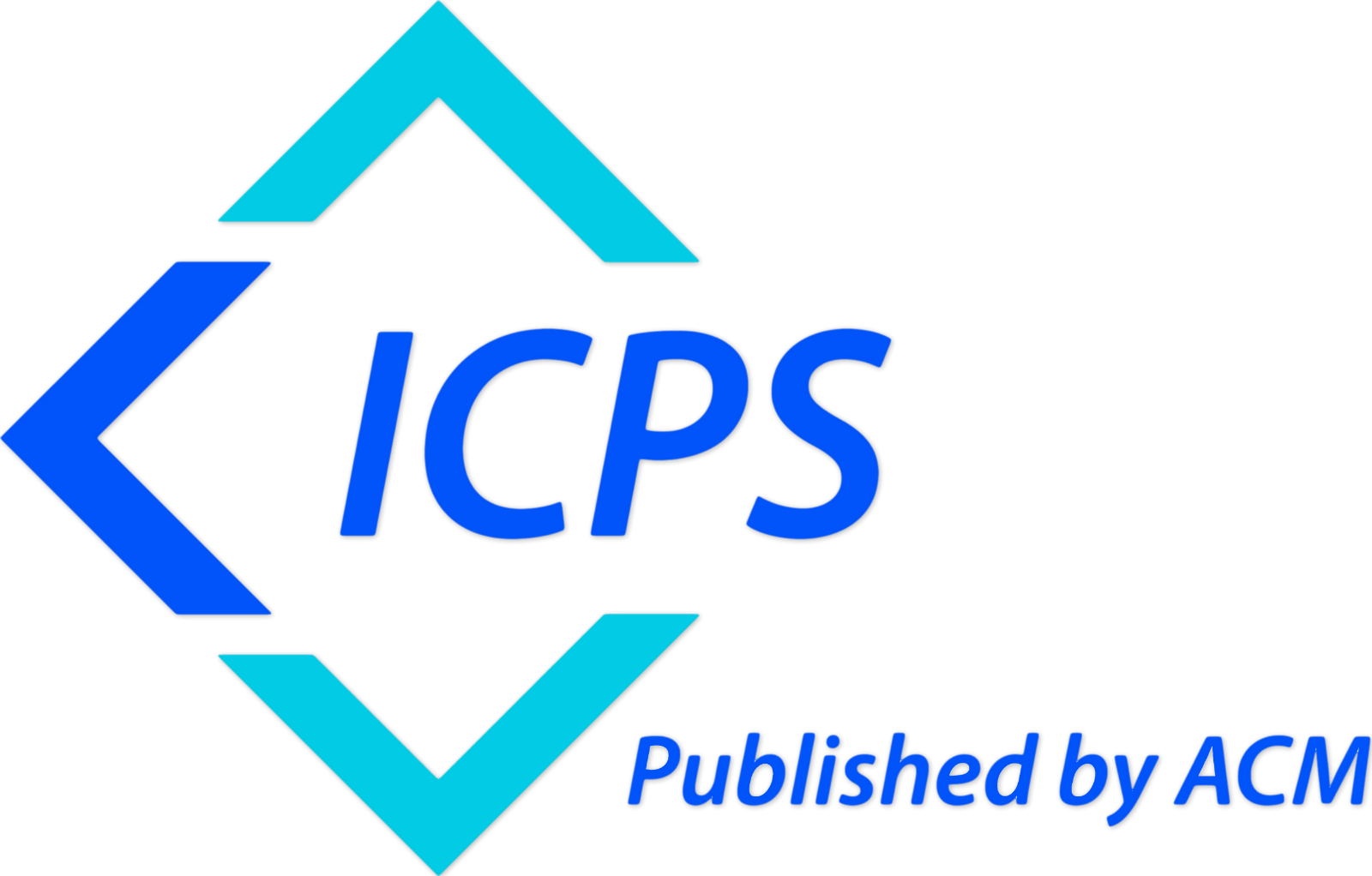 Submitted paper will be peer reviewed by conference committees, and accepted papers after registration and presentation will be published in the International Conference Proceedings Series by ACM (ISBN: 978-1-4503-9801-5), which will be archived in the ACM Digital Library, and indexed by Ei Compendex, Scopus, etc.


* ICETM 2021 Proceedings (ISBN: 978-1-4503-8580-0) | ACM Digital Library | Ei Compendex | Scopus
* ICETM 2020 Proceedings (ISBN: 978-1-4503-8875-7) | ACM Digital Library | Ei Compendex | Scopus
* ICETM 2019 Proceedings (ISBN: 978-1-4503-7629-7) | ACM Digital Library | Ei Compendex | Scopus
* ICETM 2018 Proceedings (ISBN: 978-1-4503-6630-4) | ACM Digital Library | Ei Compendex | Scopus

Journal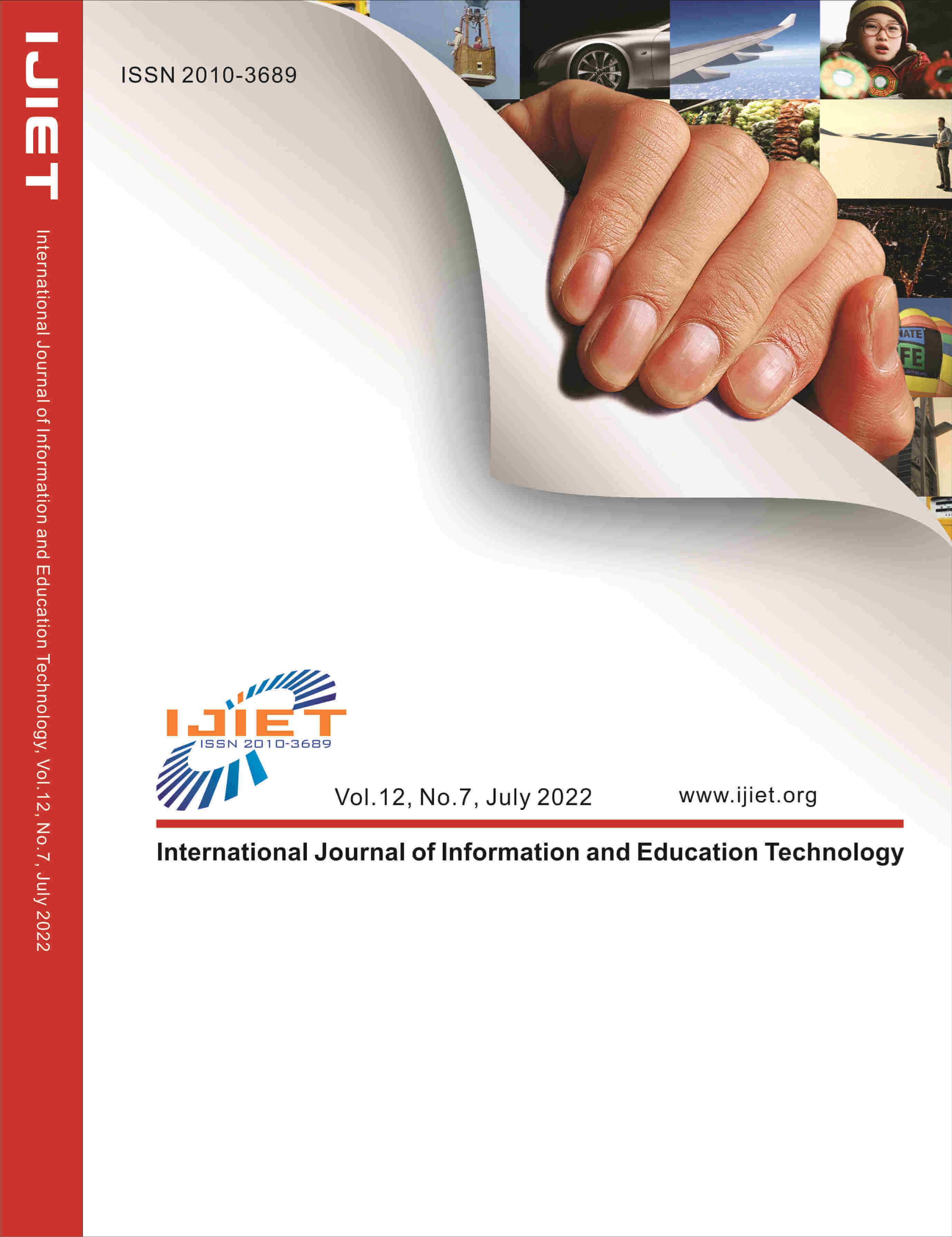 International Journal of Information and Education Technology
ISSN: 2010-3689 (Online)
Abbreviated Title: Int. J. Inf. Educ. Technol.
Frequency: Monthly
DOI: 10.18178/IJIET
Editor-in-Chief: Prof. Dr. Steve Thatcher
Abstracting/ Indexing: Scopus (CiteScore 2021: 1.3), INSPEC (IET), UGC-CARE List (India), CNKI, EBSCO, Electronic Journals Library, Google Scholar, Crossref, etc.

Conference History
December 19-21, 2018
University of Barcelona, Spain
December 18-20, 2019
University of Barcelona, Spain
December 17-19, 2020
Full Virtual Conference
December 17-19, 2021
Full Virtual Conference